5 Simple Graphs That Prove This Is Not Like the Last Time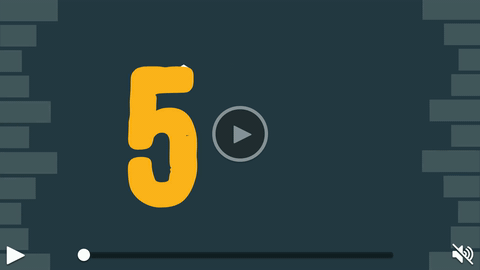 There's a lot of evidence showing that today's housing market is nothing like it was during the last recession. Let's connect to talk about your questions and specific needs.
Testimonials
Greg Charlton was very honest , knowledgeable and very patient. Greg guided me though out the entire transaction by answering all my questions and concerns. There was absolutely zero pressure during the entire process. I had the chance to meet some the group members, they very energetic and do their best to serve their clients including the owners and Pres Dan Wisdom and his wife . I will definitely Buy or list a house with the Wisdom Real State .