5 Simple Graphs That Prove This Is Not Like the Last Time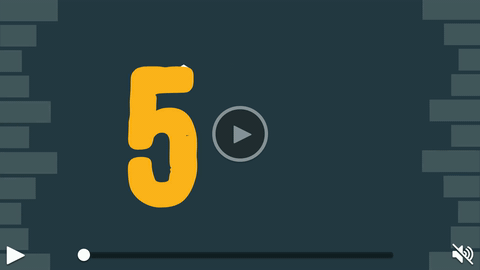 There's a lot of evidence showing that today's housing market is nothing like it was during the last recession. Let's connect to talk about your questions and specific needs.
Testimonials
Dan quickly assigned one of his best guys to my wife and I. We were coming in one week later and he had 30 homes lined up for us to see. Greg spent 2 days with us and pulled some huge efforts to get us back into a home and drop almost $40,000 from the price of the home.