5 Simple Graphs That Prove This Is Not Like the Last Time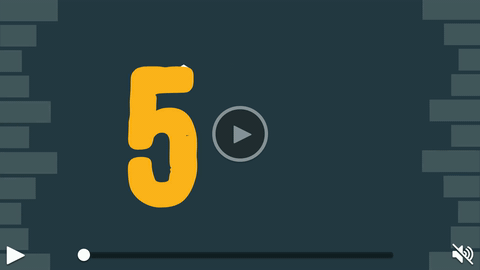 There's a lot of evidence showing that today's housing market is nothing like it was during the last recession. Let's connect to talk about your questions and specific needs.
Testimonials
The Wisdom Real Estate team were always professional and very knowledgable in the process when I was buying my house. I was a first time home buyer and green to the process, they were always willing to answer any questions I had, no matter how small. The thing that I appreciated the most was they were always genuine about having my best interests in mind. I would definitely will be using them again when I'm ready buy/sell.