5 Simple Graphs That Prove This Is Not Like the Last Time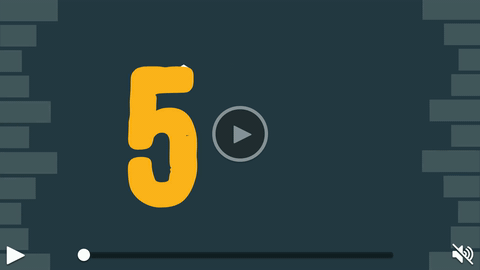 There's a lot of evidence showing that today's housing market is nothing like it was during the last recession. Let's connect to talk about your questions and specific needs.
Testimonials
The Wisdom Real Estate team is incredible! We used them for both our listing side and buying side. I was so impressed with how they treated each aspect of the process and the detail they used along the way. What really sets them apart though, is the PEOPLE! They were always checking in with us and making sure we understood each part of the process. They care about people, and that is why their business is growing!
Happy Wisdom Real Estate Sellers, Tom